MALL OF WAH THE STORY OF SUCCESS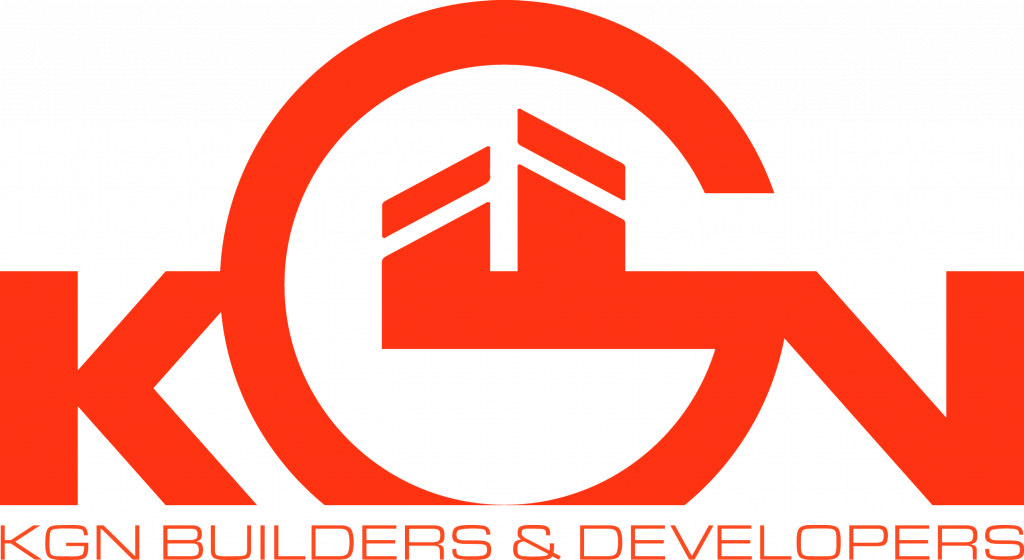 Emerging as one of the fastest growing professional Real Estate Developers now considered as a true market leader of innovative real-estate development. With a vastly experienced and qualified team of successful practitioners, KGN Builders & Developers has developed a sound reputation and an outstanding track record of success. KGN Builders and Developers has launched a new project "Mall of Wah" in Wah Cantt. With a location that is primal beyond measure. Mall of Wah, is the symbol of entertainment and ultimate leisure. Visit now for Apartments and shops bookings.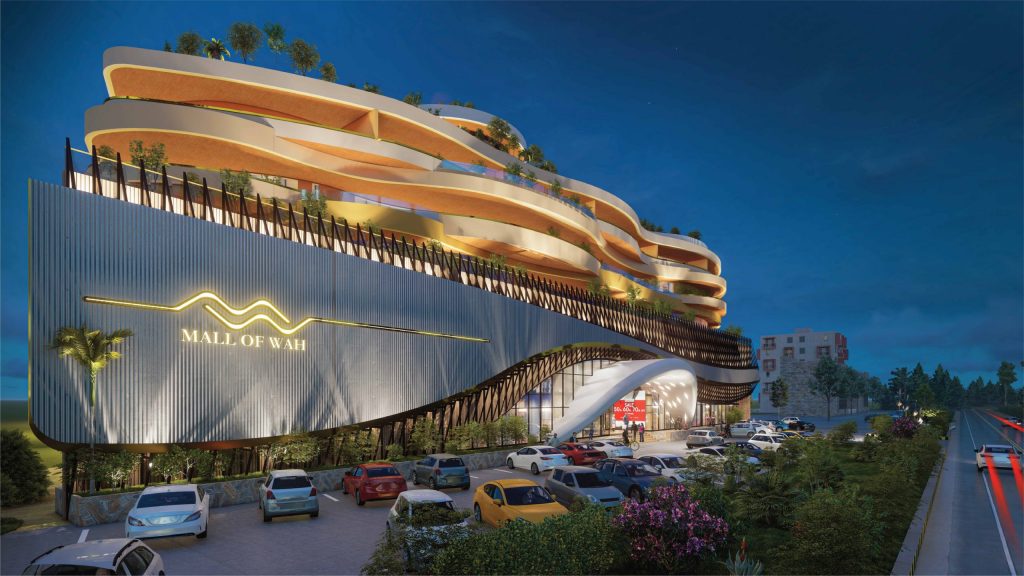 Located in the heart of two historic cities harboring ancient landmarks of utmost cultural significance. It promises an unmatched modern lifestyle for those who dream of exuberance and serenity.
Approved by Cantonment Board of Wah Cantt under office vide CBR No.21(i)-Ci(i) dated 12-04-2018
Bookings for shops and apartments are available.
BRANDED OUTLETS &
APARTMENTS