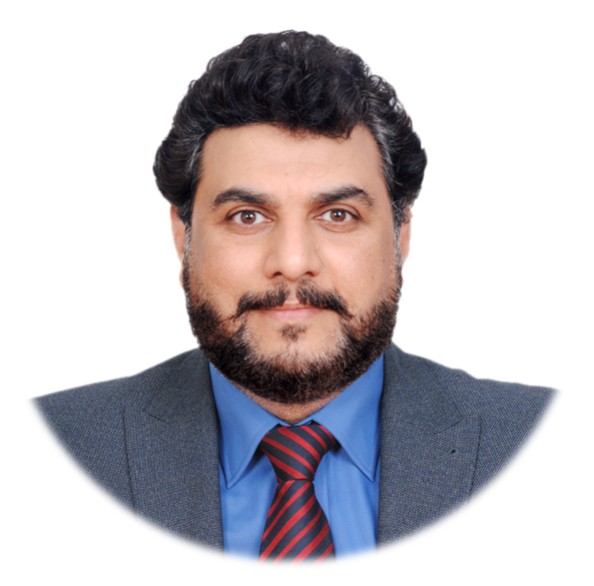 Excellence is an attitude and KGN builders takes pride in delivering consistent excellence in every project that we did. Be it Mall of Wah or Rezdans, our professional team always stepped up towards the challenge. What makes us unique are our out-of-the-box innovative ideas that we incorporate in our real estate projects.
Deployment of real estate projects accelerate economic activities in a region which guarantees prosperity through creation of livelihoods. We believe in eradicating poverty through reskilling and upskilling the local workforce. Livelihoods of thousands of households in Pakistan depend upon the on-going projects of KGN builders. We not only give back to the community but also ensure compliance to global sustainable development goals.
The Mall of Wah, is our signature project where affordable luxury is redefined. It's a complete lifestyle for those who dare to dream. I invite you to experience Mall of Wah which is altogether a different world in its own. The first word our esteemed guests utter upon their visit after hearing the grander vision of Mall of Wah is … Wah!
An irresistible awe awaits to welcome you!
Khawaja Farhan
President & CEO
KGN Builders & Developers
BRANDED OUTLETS &
APARTMENTS